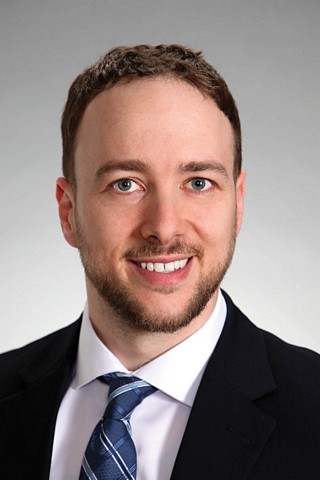 Dan Cohen
Sales Associate Brookline/Newton Office
617-566-8379
About Dan
Dan immigrated to Newton from Cape Town, South Africa in 1986 with his family, Relocations – internationally and locally – seem to be part of Dan's DNA.
After growing up watching his parents work hard with a dream of owning a home in Newton – a dream that was eventually realized -- and with his experience of immigration, Dan is driven to work with his clients to achieve their own real estate success stories.
A product of the excellent Newton school system, Dan started at Bowen Elementary school, moved on to Brown, and Newton South High School. He graduated from UMASS Boston with a degree in psychology.
Dan brings to his real estate practice exceptional interpersonal communication skills and the ability to listen to, and understand, his audience while executing with dedication and discipline. These strengths have been shaped by the fitness industry where Dan has evolved over the past fourteen years into a successful expert and coach. Skilled in negotiation and sales, Dan cherishes most his ability to quickly connect and build strong relationships.
Dan believes that clarity of purpose empowers people to make the right decision and that knowledge is a great cure for fear. A student driven by action, Dan has experience working with buyers, sellers, and real estate investors throughout Greater Boston.
His hobbies include sailing, reading, playing the piano, strength training, cooking, and travel.
Click below to see a sampling of the current offerings being marketed by Dan:
Real Estate Listings